Playing with css in Qlik 👨‍🎨 change the look of your Qlik sheets in few code snippets
✔️ #dailyqlikchallenge 37 ...
And don't know about you, but I'm not a web designer and I still admire the mashup and web integration made with Qlik
I can only imagine the talent required to do things like Cluster 😯
I also like the themes as proposed by Bitmetric BV
But...
Sometimes it can be nice to just have one page that's a little bit more stylish...
Get your hands on some basic css properties and you can already do some very nice things!

Did you know that you can easily add custom css style from the Multi Kpi object ? And it's gonna run all over the page !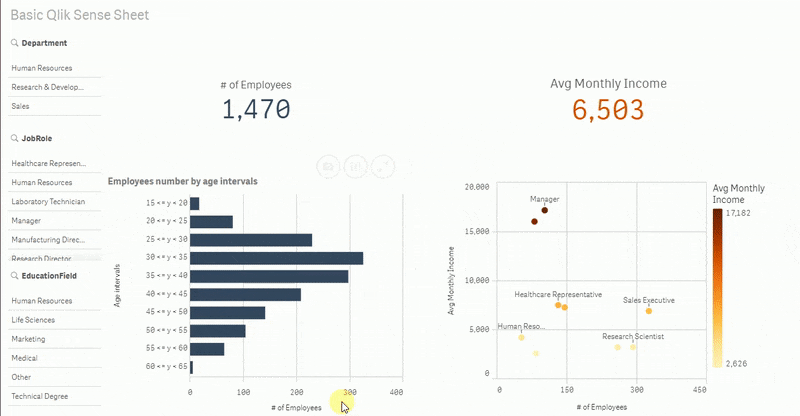 Download the app and see the css code at https://drive.google.com/open?id=1403xouACiJLxi9W8...